WHO

ARE WE?
We are one of the oldest and highly experienced education consultancies in India, lead by highly qualified professionals and educationalists. We are also one of the authorized counselors and career assessment partner of educational and clinical giant "PEARSON".
WHY ARE WE ACCOUNTABLE AND

TRUSTWORTHY

?
Our NGO is ISO certified, registered with govt of India and govt of Bihar, and are trusted for more than 20 years and also pioneered major events in history like the commonwealth games and first education fair in Bihar.
VISION
to provide top notch quality of higher education specially in medical field at minimum expense with a orientation of job to the masses.
Read More
Student Facility ( Our Services)
Application in Embassy
Guidance for 100% Free Seats & Saarc Quota
---
MCI Eligibility & DGHS Bangladesh Equivalence
Travel Management (Airport/Border Pick Up, Dropping in Local Accommodation)
COUNTRIES WE PROVIDE SERVICE IN-
MBBS in neighbouring countries –

With new medical colleges coming up in neighbouring countries, the process to find a seat is much easier - some of the popular choices for Indian students
Traditional destination for MBBS
Europe
Georgia
Armenia
Azerbaijan
Belarus
Kazakhstan
Kyrgyzstan
Moldova

Russian Federation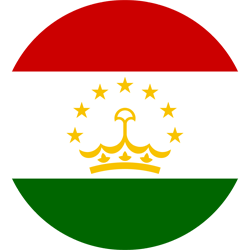 Tajikistan
Turkmenistan

Ukraine
Uzbekistan
Our Students in Bangladesh Medical Colleges