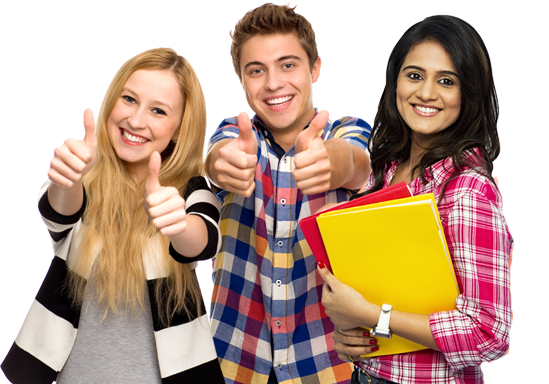 MBBS in Mauritius
Mauritius is a dream holiday destination for people around the world. Few are those who get an opportunity to study and spend their 5 years in a beautiful country like Mauritius. It is like spending the best 5 years of one's life. So MBBS in Mauritius has become a very popular destination for Indian students who are looking for quality education and also wants to study in a culture very similar to India. While studying mbbs in mauritius, you never feel like out of India. Most of the NEET 2018 eligible candidates who are interested in studying abroad are choosing MBBS in Mauritius as their first destination.
Advantage of studying MBBS in Mauritius
MBBS colleges in Mauritius are MCI approved
Indian faculty which helps students in better understanding of subject of MBBS
The course and curriculum of all medical colleges of Mauritius are as per MCI pattern
MBBS colleges in Mauritius are included in World directory of medical school
Huge Indian Diaspora, atmosphere and culture as India, students don't feel out of the country and there is no cultural shock thus making it easy for students specially girls to adjust
Safety and security. The country is very secure specially because of being an International holiday destination
Soothing climate, Indian food habits, most common languages are – English, Hindi, Tamil, Telugu, Marathi
No donation, no capitation for any MBBS in Mauritius medical school
Cost of studying MBBS in Mauritius is nearly half of that MBBS in India private medical school
Want help with Admission 2022
MBBS in Mauritius is approved by the following international agencies
WHO – World Health Organization
MCI – Medical Council of India
FAIMER – Foundation for Advancement of International Medical Education and Research
SAQA – South African Qualification Authority
TEC – Tertiary Education Commission Mauritius
IMED – International Medical Education Directory
ECFMG – Educational Commission for Foreign Medical Graduates
MRCP – Membership of Royal College of Physicians
USMLE – United States Medical Licensing Examination
LMCC – Licentiate of the Medical College of Canada
GAME – Global Alliance for Medical Education
All the colleges in Mauritius for studying MBBS have excellent Infrastructure with modern facilities for quality health education and health delivery. Most of the experienced and dedicated faculty is from Mauritius and India. The campuses are beautiful and spacious. The education is so highly recognized that apart from India, the MBBS colleges in Mauritius attract students from various parts of the world – there are students from United States, Canada, Australia, United Kingdon, New Zealand, South Africa, Nepal, Sri Lanka, Bangladesh, Egypt, Maldives, Malaysia, Singapore, Middle East, Tanzania, Kenya, Nigeria, Benin, and Namibia studying MBBS in Mauritius. This gives a global edge to medical education.
You have the option to study MBBS in Mauritius from either of the below mentioned institutions. Studying MBBS in Mauritius fee structure is also given below
Hostel & Food
Adequate amount of hostels are available for students willing to pursue MBBS in Mauritius. One can also stay in private accommodation alongwith other students. Mauritius being a tourist destination, the country is considered to be one of the safest place in world. Food habits of Mauritius is very similar to that of India. Students doing MBBS in Mauritius don't face any problem related to stay and food. Students who go to Mauritus to study MBBS easily adjust to the place as the country is just like mini India. Food habits and living conditions in Mauritius are just like India. MBBS from Mauritius is considered to be the best option for Indian students who want good education at less budget.
Eligibility of Indian Students
Eligibility for Indian students who wish to study MBBS in Mauritius is as follows:
Passed XII class from approved board with minimum 60% marks
Physics, Chemistry, Biology and English in XII
Cleared NEET 2018 for 2018 intake